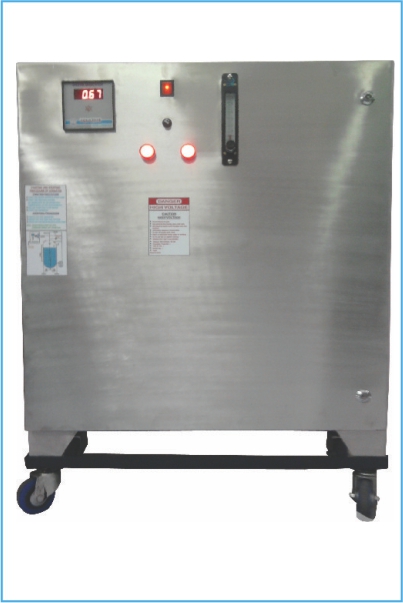 We have been manufacturing and supplying Oxygen Generators since 1996. Our skilled engineers have designed them to provide the amenities to satisfy your needs. Soft-Tech Ion Exchange is manufactured with refined quality raw material and latest featured technology. We manufacture Ozonation that contains class-apart characteristics and applications. Let us look at some of the countless many features and uses.
Oxygen Generators are the safer and cost-effective device. You get the customizable device so that you are having all the necessary requirements that you need. Our equipments consume relatively lesser electricity in order to give you the pleasing output with decent charge. These Ozonations can be used in several sectors such as in companies, commercial airlines, vehicles like in tanks, military aircrafts, and in medical-supply companies also.
Our product contains the benefits of not being harmful but rather safe in both clinical and emergency-care situations.