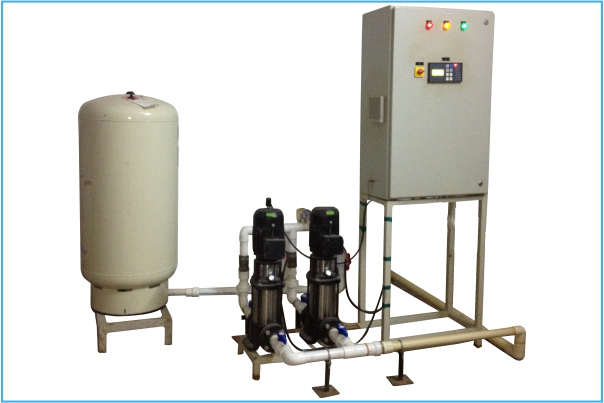 "Pressure Boosting System" is developed to be used in various water plants in order to enhance their capability. It is prepared with a number of applications in mind.
With the ultra-modern design, supremely powerful construction and more noticeably; the skill to provide the maximum output with incredible convenience make the system highly demanded in the global market.
Soft Tech has been the famous manufacturer and exporter of a range of most productive pressure boosting systems. Thanks mainly to the use of futuristic equipments and technologies, the machine exhibits class apart elegance in yielding the desired result.
The machine is tested on many parameters throughout the production so that it is immaculately superior. It works excellently in many domestic, industrial and agricultural applications. If stand out performance is anything to go by, the machine is incomparable.
Features
Provide the maximum output
More convenient and productive