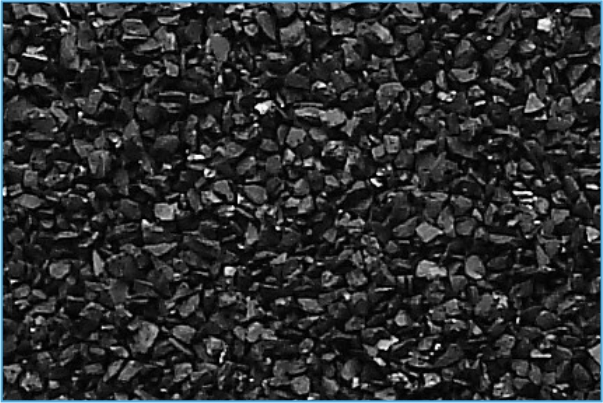 "Soft Tech Ion Exchange Engineers" has achieved international recognition as the pioneer manufacturer of "Activated Carbon 500IV to 1100IV". Having been developed with the use of excellent equipments, the charcoal excels in removing impurities, chemicals and other contaminants.
With a view to providing the most effective solution, the superior carbon is made to have most innovative technologies. Tested on numerous stages of productions in laboratories by the most experienced professionals who have years of expertise, it works with unparallel superiority.
Considered to be the finest exporter and supplier of the product, we have endeavored to offer the solution that not only stands apart in terms of quality but also be able to offer the desired convenience to use.
It's this drive to offer nothing less than the best that has immensely helped in producing the exemplary carbon which is able to fulfill ever evolving expectations.
Features
Ideal performance
Removes impurities with incredible expertise
Developed using modern technologies