Swimming Pool Auto Filtration Plant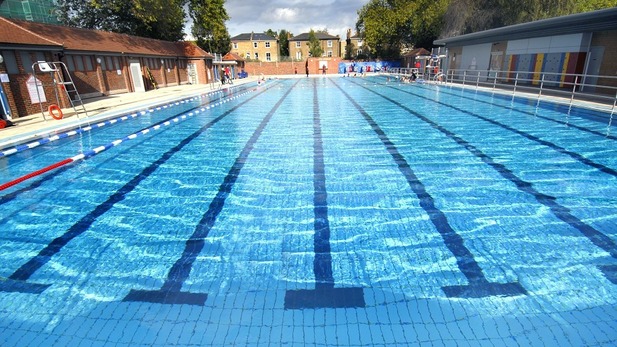 A perfect swimming pool is properly maintained and has cleanest water free from germs. Being known as customer oriented manufacturer, we provide vast range of Swimming Pool Auto Filtration Plant to ideally meet with customers needs.
Balanced chlorine and pH level kill bacteria or viruses; removing algae from swimming pool. There are two processes filtration and disinfection through which the plant is able to eradicate microorganisms found in water.
Through filtration process, the extremely effective plant removes various types of substances, solids and pathogens which exist in pool water.
In disinfection process, chlorine is applied in water. It is very lethal method as it eradicates bacteria, algae, fungi, viruses and other germs which can't be eliminated through filtration.
Being highly effectual in providing best output, it is extremely demanded in the global market.
Features
Highly effectual
Exceptional output
Comparatively low maintenance
Innovative functionality
Removing algae, bacteria and other contaminants with ease