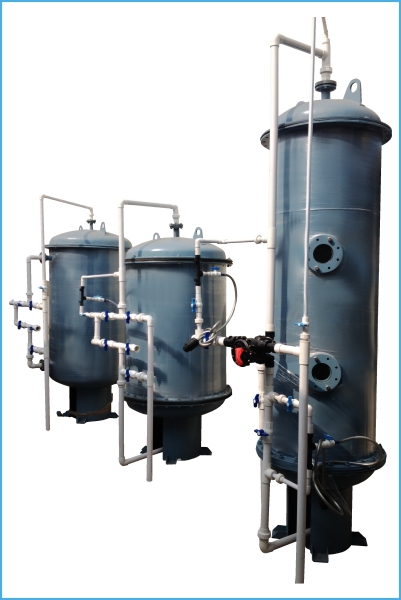 "Soft Tech Ion Exchange Engineers" is the pioneer manufacturer of various types of "Water Filters" to meet with the demand of various industrial. Today, filtration of water is the most important need for industrial, domestic & agriculture applications. Filter removes all types of chemical and microbiological contaminants from water or other solutions.
Ensuring the product perfectly suits different applications; filters are developed in three most exclusive models. They are--
Multi-Grade Filter
Pressure Sand Filter
Activated Carbon Filter
All the variants have been developed using latest equipments. They have defining features capable of providing maximum output. It is also available with graded sand. Depending on the used water we utilize the one media otherwise combination of the both. The product is enclosed with the MS Pressure vessel, Filter Media with exterior piping & valves to control the procedure.
Features
Anticorrosive (Epoxy Paint) painted sand medium (internal & external )
Pressure gauge at inlet & outlet points
Extremely effective
Timer base motorized operated multi-port valve
Remarkably long lasting and efficient