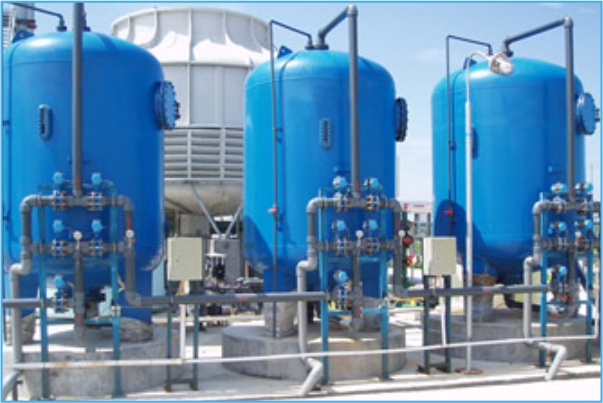 "Iron Removal" is made to be supremely advanced in removing iron from water. The product has been developed with the use of futuristic technologies. It has the unparallel expertise in purifying water with absolute precision.
It is the hyper-intensive quality that is the most significant aspect of this product. The rapid speed allows it to carry out its work with aplomb.
Keeping the various different industrial needs in mind and ensuring it has what it takes to live up to the expectations of both national and international clients, "Soft Tech Ion Exchange Engineers", the renowned manufacturer and exporter, has strived to offer the most suitable soslution.
The advanced iron removal has gone through several rigorous tests that have played the vital role in making it unique. Our versatile, visionary and experienced professionals have years of skill to produce the class apart product. Their excellence is unmatched in the industry.
Features
Rapid functionality
User-friendly
As per the various industrial demands