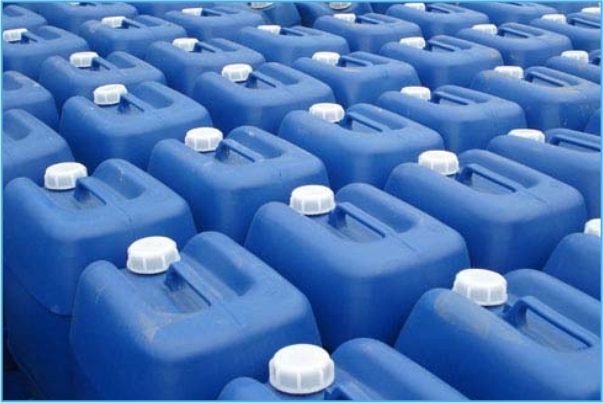 "Soft Tech Ion Exchange Engineers" provides finest Dosing Chemicals prepared to remove harmful germs or materials from water. With hyper-intensive power, they display ideal performance in dematerializing water with optimum ease.
Antiscalant chemicals
Antiscalant chemicals are specifically used for preventing the scaling of a surface. It is exceptionally superior in eradicating calcium, microbiological contaminants and varied chemicals from natural water.
Silica Antifoulant
Silica Antifoulant is specially designed for water separation process in which high silica level in found in water. It is very effective on contaminated water.
Membrane Cleaners
Membrane cleaners have been created to be used in Reverse Osmosis plants. With futuristic technology, it is unrivalled in eliminating dissolve impurities from water with lightening fast speed. The remarkably effective chemicals are thoroughly tested. They are made to go through various extensive supervisions before being green signaled. The quality to purify contaminated water with ulmost precision has been their prime quality for long.