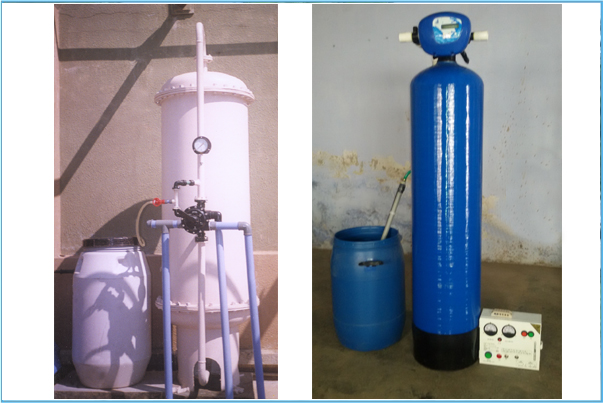 "Soft Tech Ion Exchange Engineers" is the acclaimed manufacturer of Water Softening Plants for Commercial, Industrial as well as domestic sectors.
Exceptionally Effectual
The water which contains unnecessary calcium, hair, magnesium and salt is called hard water which is very harmful for human being. It makes your skin dry and is considered to be one of the main reasons of various skin diseases like, eczema. The ultra-modern plants have been designed to remove impurities like, calcium, magnesium and various concentrations from the water.
Strong Built-Up
Made using the ultimate quality raw material and highly developed technology, it is extremely effective in terms of providing better output.
Ultra-Advanced
The water softening plant uses the high Acidic Ion Exchanger that converts magnesium & calcium ions into sodium ions. It is essentially ideal for Boiler & Cooling Water feeding, chemical & textile process water, waterpower/Ice plant , Hostels/Hospital, Domestic as well as commercial sectors.
Features
Uses the high Acidic Ion Exchanger
Extremely lethal in removing impurities
Made with quality materials