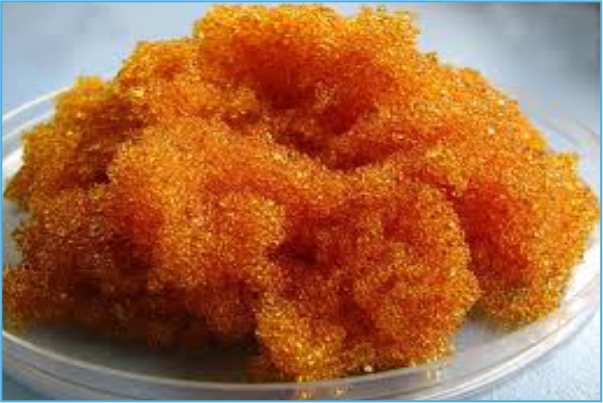 Putting optimum emphasis on the excellent performance, "Soft Tech Ion Exchange Engineers" manufacturers highly advanced "ION EXCHANGE RESIN" for softener (D.M). Having been created using the latest technologies, the resin exhibits class apart expertise in softening water.
Having extensively researched on the fast changing requirements of extremely effective ion exchange resin in the global industry, the premium exporter and supplier has used the innovative equipments to make sure the product has everything a customer can ever ask for to soften water or remove the unwanted impurities with absolute perfection.
A number of rigorous tests have ensured that the product is able to display amazing performance under any conditions. Thanks largely to the hyper-intensive quality that is its special feature; it has stood on the expectations of thousands of clients globally.
Being praised for being unique, there is no comparison with the lightning fast speed it works in purifying water.
Features
Lightning fast speed
Developed using most innovative technologies