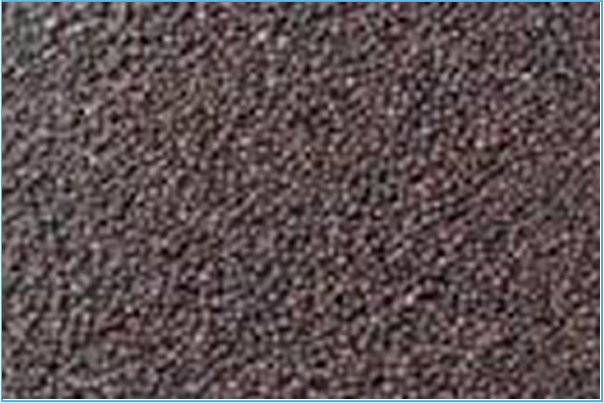 "Birm Media" is developed in accordance with the real requirements of the most effective technology to remove unwanted impurities, contaminants, chemicals or other vicious things from water.
Latest equipments have been extensively used in its production. Numerous tests have ascertained that the product is able to deliver the best output flawlessly.
The commendable quality makes it ideal for the treatment of cod, dirt, color, iron, manganese and more. The finest materials along with the hyper-intensive quality make it exceptionally useful.
Having stood up to the mark at every parameter, the ultra-modern Birm Filter Media is the brand customers thoroughly trust.
As the admirable manufacturer and exporter of the product, "Soft Tech Ion Exchange Engineers" employs the most experienced manpower to provide the desirable solution to clients.
Features
Ideal for treatment of, ammonia, cod, SDI, color, manganese, iron etc.
Excellent pre-treatment of water
Class apart performance
Developed with the use of modern technologies