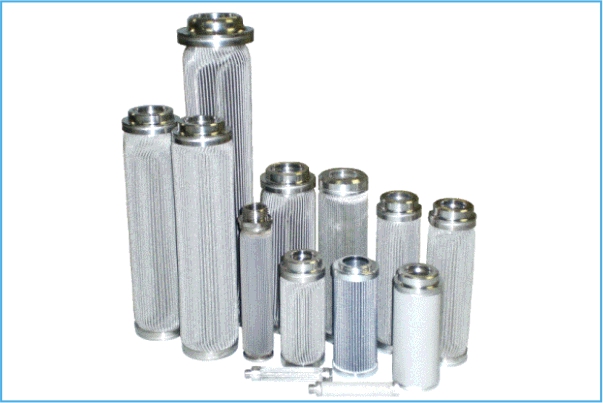 "Soft Tech Ion Exchange Engineers" offers most exclusive range of "SS Micron Filter" for industry. With the premium stainless steel built up along with extra-ordinary design, the filter has an attractive appearance.
It boasts of most effective technology. The superior micron filter has the excellence to remove chemicals, contaminants and impurities. Due largely to the high grade stainless steel materials, it has a pretty solid construction.
The stainless steel filter is resistant to corrosion as well as abrasion. The tensile strength maximizes its durability. It has several user-friendly features which make it very convenient to use.
With relatively low maintenance and power consumption, the innovative filter proves its stand as the most appreciable brand in the global industry. The well-known manufacturer and exporter ensures the product is skilled enough to provide the best output. The ideal performance makes it exceptionally essential in industrial applications.
Features
Premium stainless steel materials
Resistant to corrosion & abrasion
Solid construction
Many user-friendly features
Excellent in eliminating chemicals, contaminants and impurities