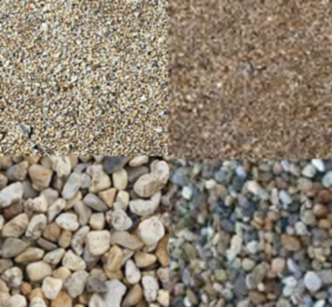 "Soft Tech Ion Exchange Engineers" has been the most revered manufacturer of "Pressure Sand Filter". With remarkably modern design, high quality features, it is made to be used in various applications like, industrial and domestic & agriculture.
The ultra-modern sand filter is capable of eradicating all types of chemical and microbiological contaminants from water with exceptional expertise. The advanced filter is built with superior materials.
All the features have been developed to ensure the filter is extremely user-friendly. The filter is comparatively more efficient and demands very low maintenance.
Various standard and customized models have been created in keeping with different demands. With a view to providing the ultimate solution, the pioneer exporter & supplier has used innovative equipments. The supremely strong construction maximizes its durability.
Features
Timer base motorized operated multi-port valve
Remarkably productive
Low maintenance
Pressure gauge at inlet & outlet points
Incredibly user-friendly
Anticorrosive painted sand medium