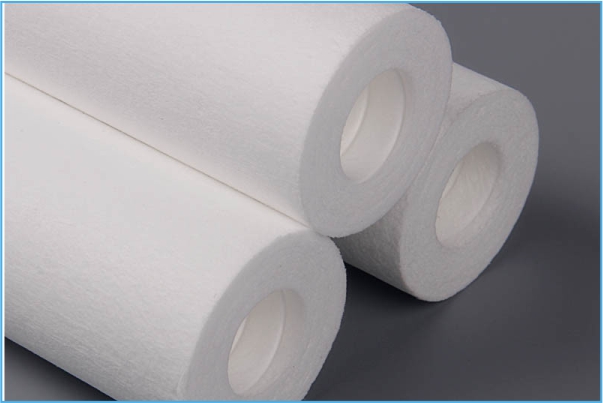 "Soft Tech Ion Exchange Engineers" has been engaged in manufacturing widest range of "PP/PVC Micron Filters" for years. Empowered by the latest technologies, the filters have been able to accomplish incredible heights purely based on excellence.
Loaded with many highly impressive features designed to enhance user-experience, the micron filter is exceptional. The modern filtration technology allows it to remove chemicals, impurities and contaminants with unmatched perfection.
Made in keeping with the various industrial needs in mind, it remarkably fits into industrial, domestic and agricultural applications. The standard PP filter is more user-friendly in terms of not just offering the desired solution but also reducing electricity bill.
The ability to keep itself at the top quality even with less maintenance sets it apart in the competition. Appreciated for being truly innovative, the PVC filter is the hallmark of superiority.
Features
Widest range of models
Unparallel filtration technology
Advanced features
Relatively low maintenance
More durable and efficient