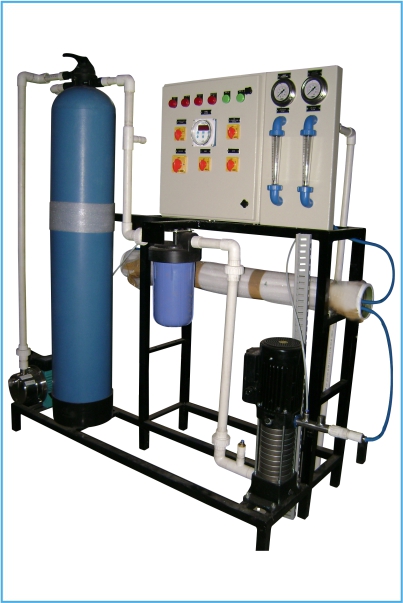 "Soft Tech Ion Exchange Engineers" is globally acknowledged as the distinguished manufacturer of superior Official R.O Plant. Developed with the use of most innovative technologies, the reverse osmosis plant boasts of unparallel excellence.
50 LPH to 500 LPH
With a view to catering to all kinds of requirements with complete satisfaction, it is prepared in a number of models. With 50 LPH to 500 LPH (Liter Per Hour) immense capability, it is incomparable in terms of providing the desired output with flawless quality.
Admirable Expertise
With the admirable expertise to reduce 90-99% TDS, the modern plant performs its task perfectly. There are a number of significant qualities that make it class apart like, pure dematerialized water, remarkable membrane technology etc.
Unique Design
The modular design offers it a unique look. The low water rejection technology saves plenty of water from being wasted. The premier exporter and supplier of the product ensures it has the unmatched skill to make its presence in various applications like, food processing, boiler feeding requirements and pharmaceuticals and more.
Features
Low water rejection technology
Unmatched skill
Low operation cost
Low maintenance