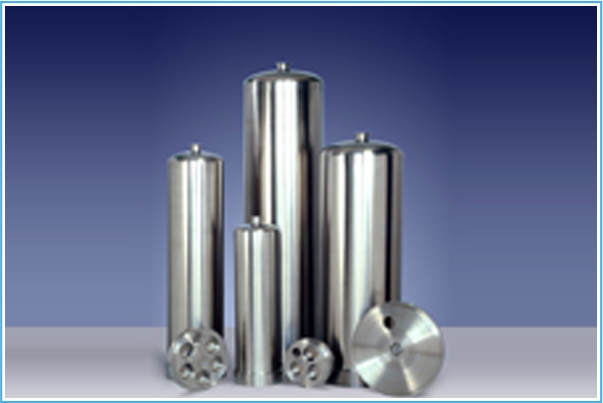 "Soft Tech Ion Exchange Engineers" has been the most favored manufacturer of "Micron Cartridge Filter" for a number of years. With a number of highly impressive features that have been made to enhance productivity, the modern filter has accomplished iconic height at both the national and international market.
With a view to making sure the standard cartridge has the strength to last long at its top level, finest materials have been used. The industry-first, compact structure and most significantly, the excellence to offer the unmatched output separate it from the rest.
As for eliminating contaminants, impurities and chemical, the filter is far superior. The latest technology immensely helps it in performing its task to the best possible manner.
10-20 slim line has been specifically designed for domestic use. While 10-40 is developed for industrial purpose, 10-20 has been created for jumbo media. It's the performance under any extreme conditions that make it so indispensable in various applications.
The exporter and supplier is acclaimed for the incomparable customer-friendly approach in providing the most suitable products.
Features
Amazingly productive
Long lasting construction
Most convenient and efficient
Cutting-edge technologies