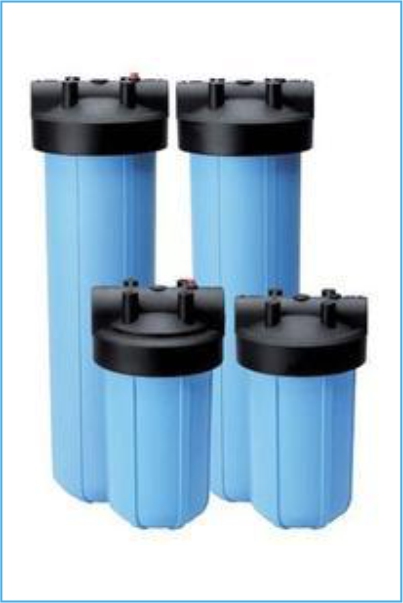 Soft Tech is the exemplary manufacturer of the most advanced "Micron Filter Housing". Developed on custom design, the superior product is available in several exclusive models.
The standard filter housing is made with stainless steel materials. With sturdy construction, compact design, it has an elegant appearance. The excellent corrosion resistance and tensile strength makes it supremely durable.
The admirable exporter and supplier put special emphasis on having the most innovative technology. The easy to use features not only make it extra-ordinarily convenient but also help it win over customers.
The commendable skill to offer the perfect solution makes the elegant filter housing an inevitable in numerous applications. Being adored for its amazing quality in the global market, the product stands out on every ideal parameter.
Features
Superior stainless steel materials
Extremely resistant to corrosion & abrasion
Rugged construction
Numerous user-friendly features
Excels in removing chemicals, contaminants and impurities