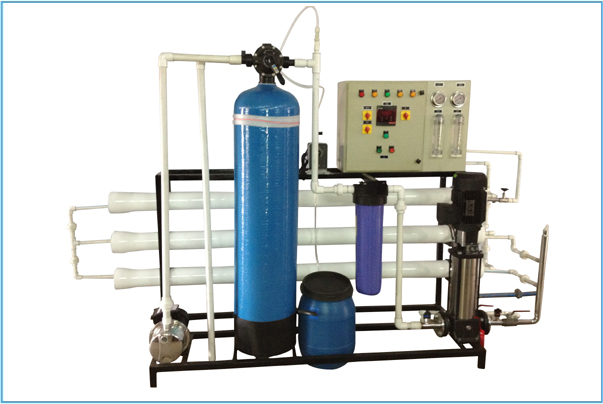 "Soft Tech Ion Exchange Engineers" is the innovative manufacturer of most advanced range of "FRP R.O Plants". Created with latest equipments, the excellent reverse osmosis plant displays peerless performance.
Superior Membrane Technology
The admirable competence to eradicate 90-99% TDS with aplomb makes it extremely versatile. Loaded with superior membrane technology as well as low water rejection system, it has the incomparable skill to offer dematerialized water.
Presented in a variety of exclusive models, designs, sizes and capacities to ensure all the demands have the best match, it is more user-friendly.
Optimum Quality
The renowned exporter and supplier of the modern R.O plants endeavors to provide extremely result-oriented products. Ensuring that the plant requires very less maintenance and best performance, "Soft Tech Ion Exchange Engineers" put optimum emphasis on the quality, competence, and the needed convenience of the product.
Perfectly Ideal for Several Applications
The innovative plant is superbly appropriate for so many applications namely, boiler feeding requirements, food processing, pharmaceuticals etc.
Features
First-rate Performance
Durable built-up
Relatively low operation and maintenance cost
Futuristic design
More user-friendly and convenient