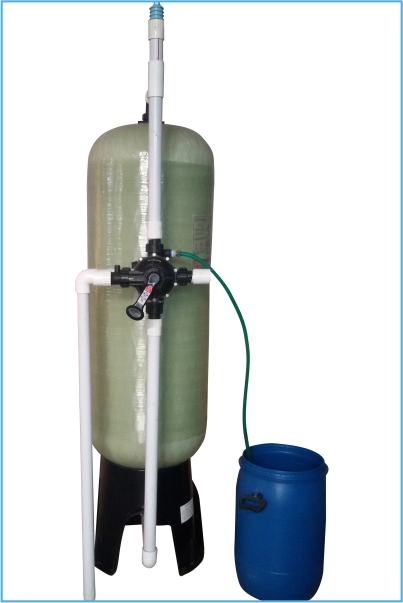 Water Softener has been made to be used in domestic applications. Created in accordance with various demands, it comes with several highly user-friendly features. There are numerous models which have been carved as per specific requirements.
The elegant softener gets rid of calcium, hair, magnesium and salt from hard water and thereby making it extremely soft. The futuristic technologies enable it to perform its task with not perfection but also the desired speed.
The machine has been prepared with the best raw materials. The standard water softener has been tested on a number of stages so that it has the demanding quality.
The machines use Acidic Ion Exchanger to convert magnesium & calcium ions into sodium ions with the much needed expertise.
"Soft Tech Ion Exchange Engineers", the adored manufacturer and exporter, has made the most of latest equipments to make sure the product is extra-ordinary purely based on functionality.
Features
Low power consumption
Acidic Ion Exchanger technology
Eliminated impurities rapidly
Fabulous quality materials