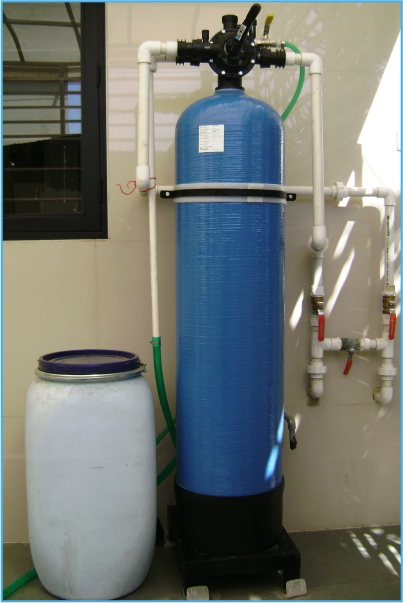 Water Softener has been created to be used in Bunglow or office. Made in perfect harmony with various demands, it boasts of a number of highly user-friendly features.
The modern softener removes calcium, hair, magnesium and salt with ulmost ease. The latest technologies allow it to function with lightning speed.
The innovative machine is developed with the use of finest raw materials. Making sure the product has the needed capability to stand up to the mark of any expectations; it has been tested at various levels.
With Acidic Ion Exchanger, it is able to convert magnesium & calcium ions into sodium ions with amazing convenience.
It excels in boiler & cooling water feeding, chemical & textile process water, waterpower/Ice plant.
"Soft Tech Ion Exchange Engineers", the venerated manufacturer and exporter, is the name of trust that is hallmark of its premium products.
Features
Acidic Ion Exchanger
Unmatched removing impurities
Finest materials
Low maintenance