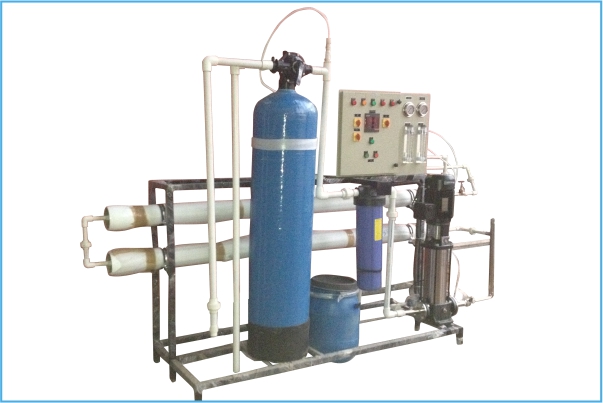 "Soft Tech Ion Exchange Engineers" has several years of expertise in manufacturing finest range of R. O Plant for Agriculture (Green House).With the latest technologies as well as exemplifying skill of reducing 90- 99% TDS with absolute precision, the reverse osmosis outclasses the competition with flawless performance.
Developed As Per Specific Requirements
Making sure clients are able to have the perfect plant as per their specific requirement; it has been specially developed in a number of models. The excellence to provide high quality dematerialized water separates it from other ordinary products in the market.
Membrane Technology
In order to ensure it is able to make the utmost use of water, low water rejection technology has been designed. The unique membrane technology, low operation and maintenance cost make it remarkably user-friendly.
Unparallel Proficiency
Being the largest exporter and supplier of the product, we take utmost care of the quality. The experienced engineers supervise the quality at every stage of production.
Features
Designed to exceptionally advanced
Signifying performance
Latest technologies
Highly user-friendly