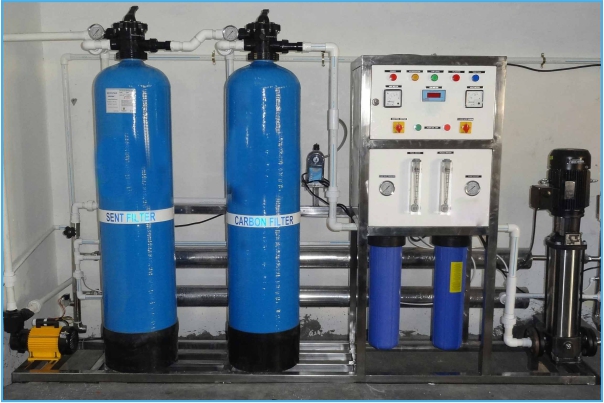 "Soft Tech Ion Exchange Engineers" is internationally recognized as the largest manufacturer of "Activated Carbon Filter". Developed in keeping with the various industrial, domestic and agricultural requirements, the ultra-modern filter elegantly stands up to the market -- when it comes to providing the desired solution.
Thanks to the unparallel expertise, the advanced filter can eliminate all types of chemical and microbiological contaminants from water. With the superior technology, it is able to perform exceedingly well. The easy to use features bring an all new dimension to it.
Putting utmost priority on the quality and durable construction, latest technologies as well as equipments have been used to ensure it has what it takes to lead the market.
Understanding how vital it is to be exceptionally efficient, it is designed to consume relatively very less power. As it doesn't require high maintenance, it is known more customer-friendly and productive.
Features
More productive, efficient and customer friendly
Pressure gauge at inlet & outlet points
High quality materials
Anticorrosive painted sand medium
Timer base motorized operated multi-port valve